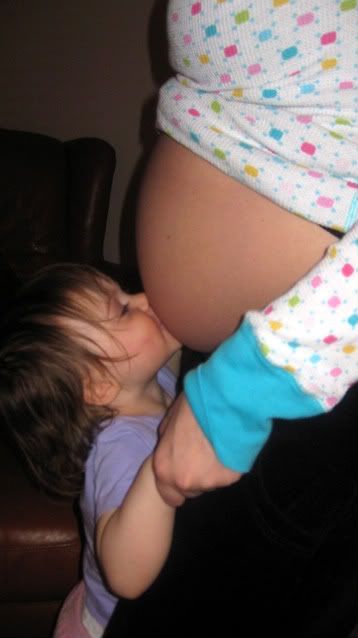 I
Cousin Kendall giving Lilly a big kiss...!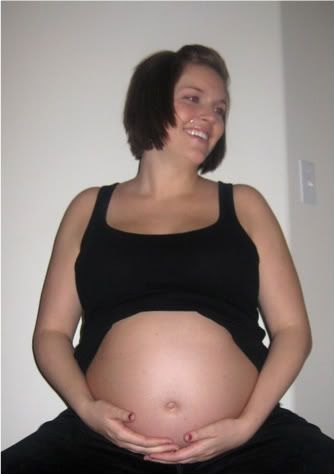 I
Kin and I are really trying to get the feel for 
taking these picures..Yes I know we kind of 
struggle but we are getting the hang of it.
 I'm not a very good model so she has
 a tough job...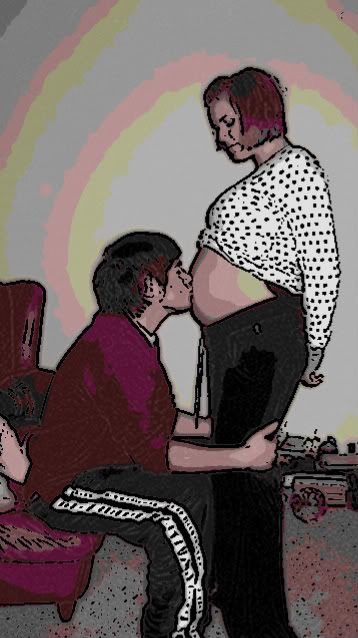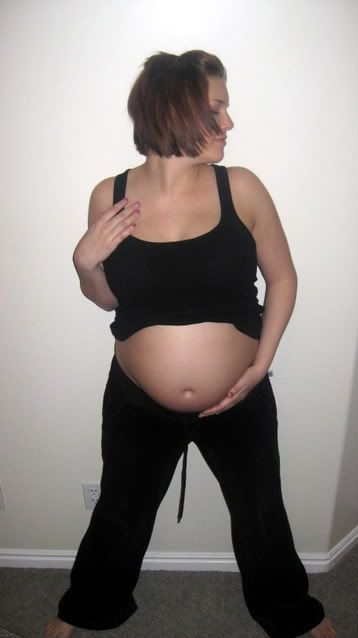 And here is my model attempt...
I know pretty scary, don't you like
the string hanging down though :)